Build projects around motivated individuals. Give
...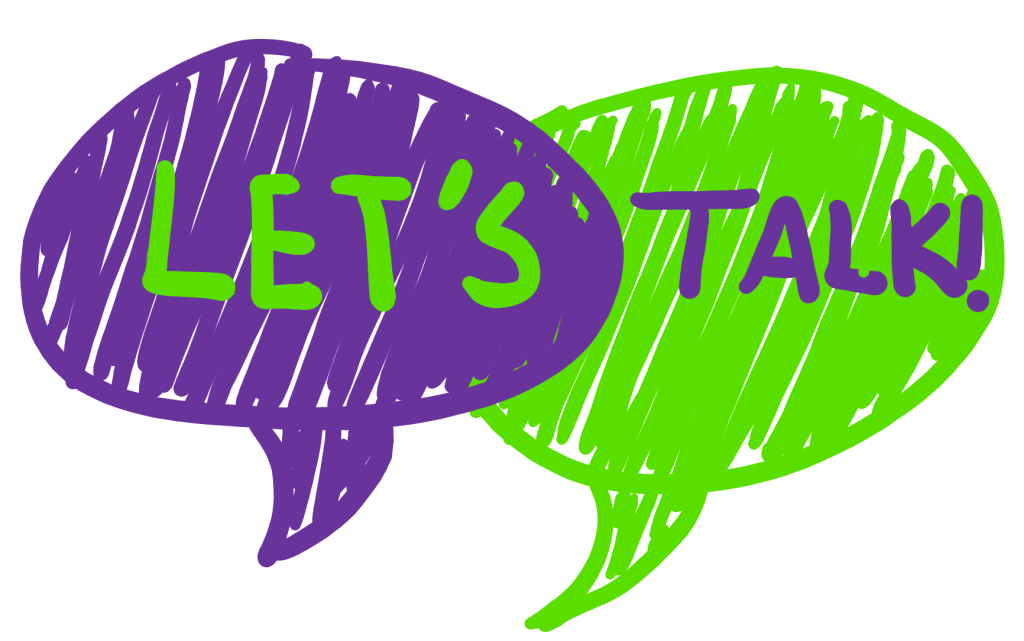 Business people and developers must work
...
Deliver working software frequently, from a
...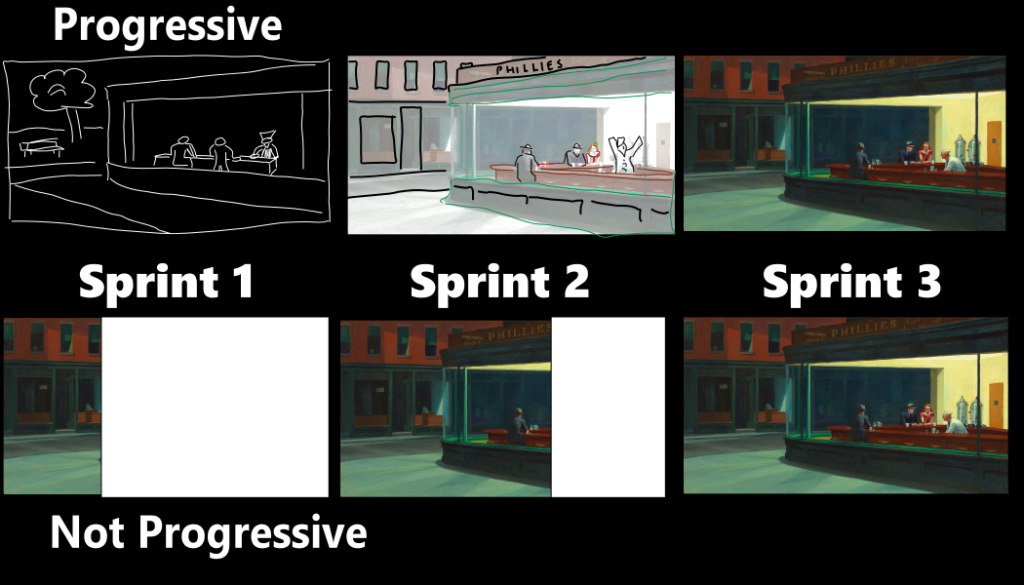 Welcome changing requirements, even late in
...
Our highest priority is to satisfy
... Freelancing as a developer can seem
... SCO Workbench is a software product
... Kreus was one of the most
...