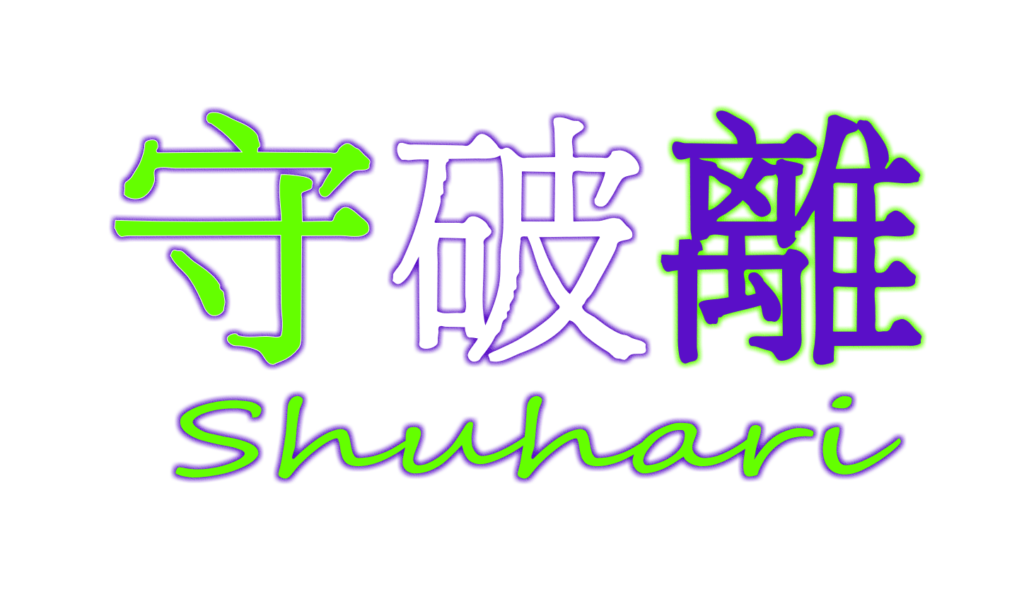 At regular intervals, the team reflects
...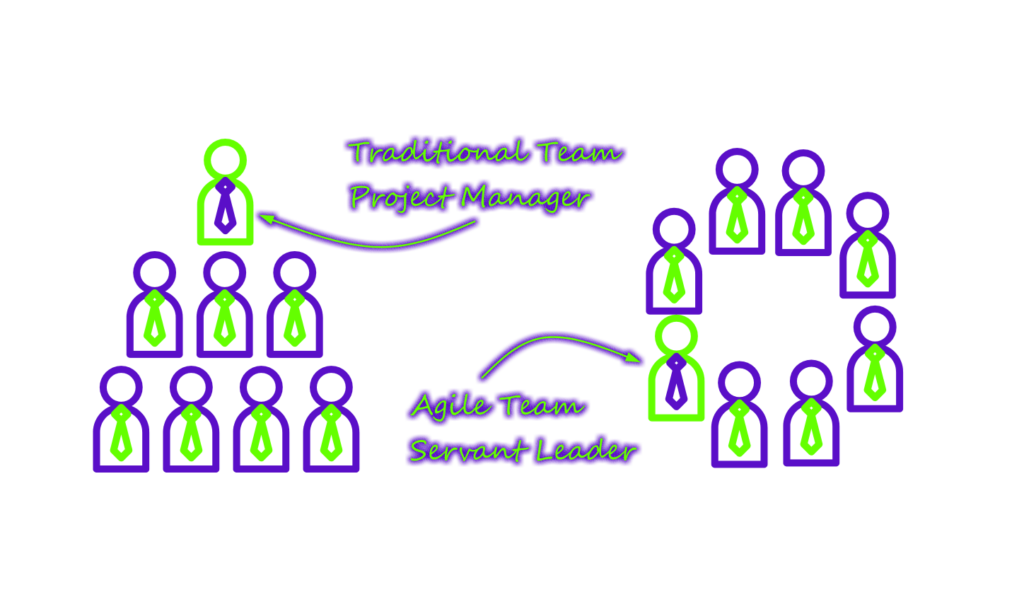 The best architectures, requirements, and designs
... I recently had the opportunity to
... Simplicity–the art of maximizing the amount
...
In my experience working on brown-field
...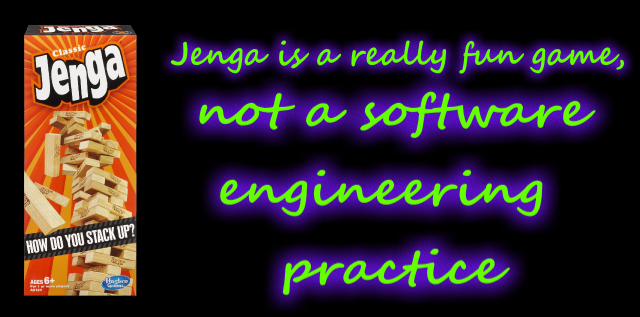 Continuous attention to technical excellence and
...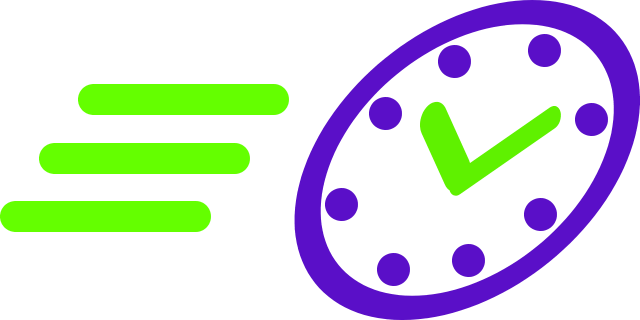 Agile processes promote sustainable development. The
...
Working software is the primary measure
...
The most efficient and effective method
... A colleague of mine asked me
...