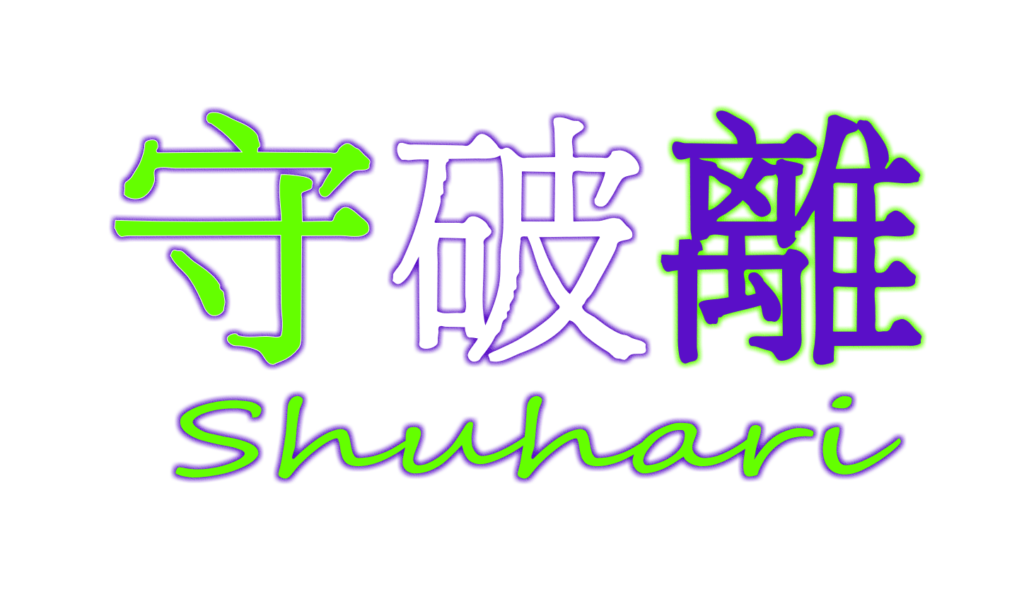 At regular intervals, the team reflects
...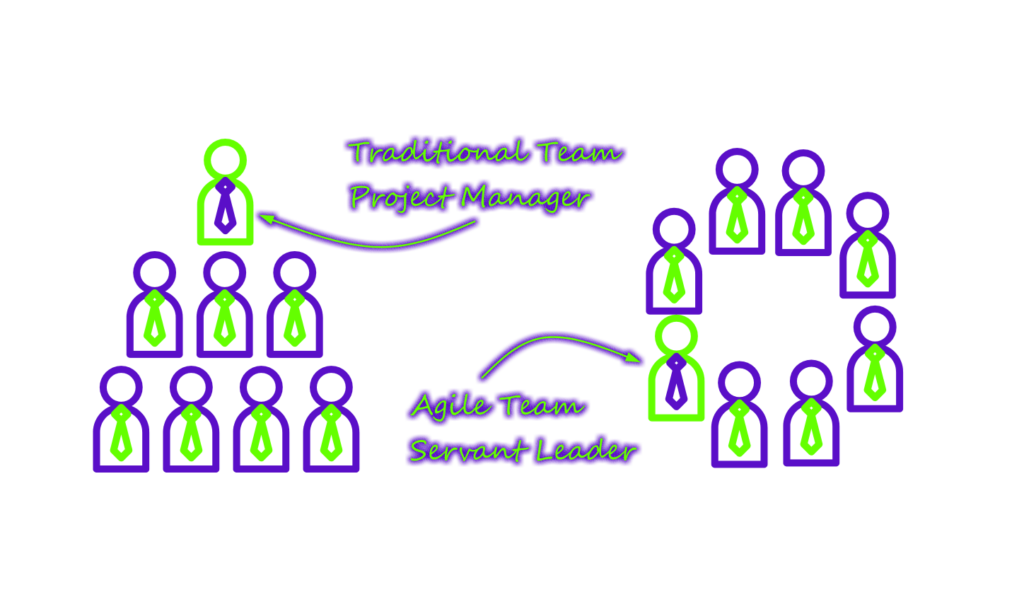 The best architectures, requirements, and designs
... Simplicity–the art of maximizing the amount
...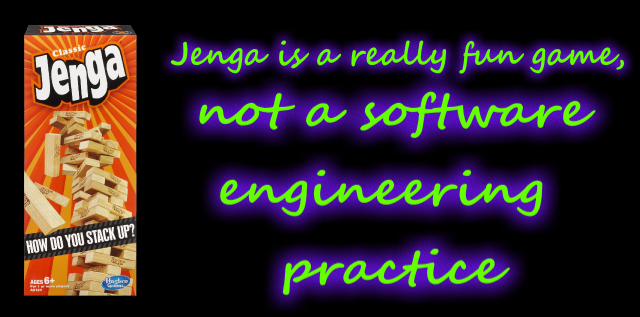 Continuous attention to technical excellence and
...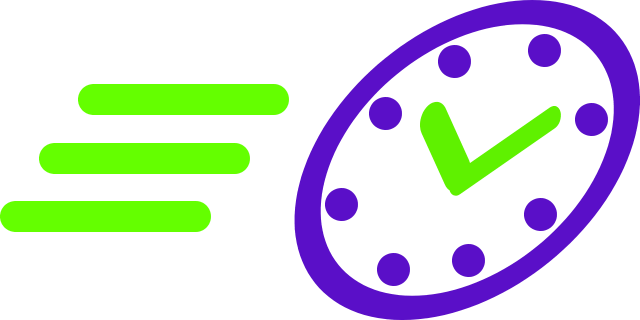 Agile processes promote sustainable development. The
...
Working software is the primary measure
...
The most efficient and effective method
... A colleague of mine asked me
...
Build projects around motivated individuals. Give
...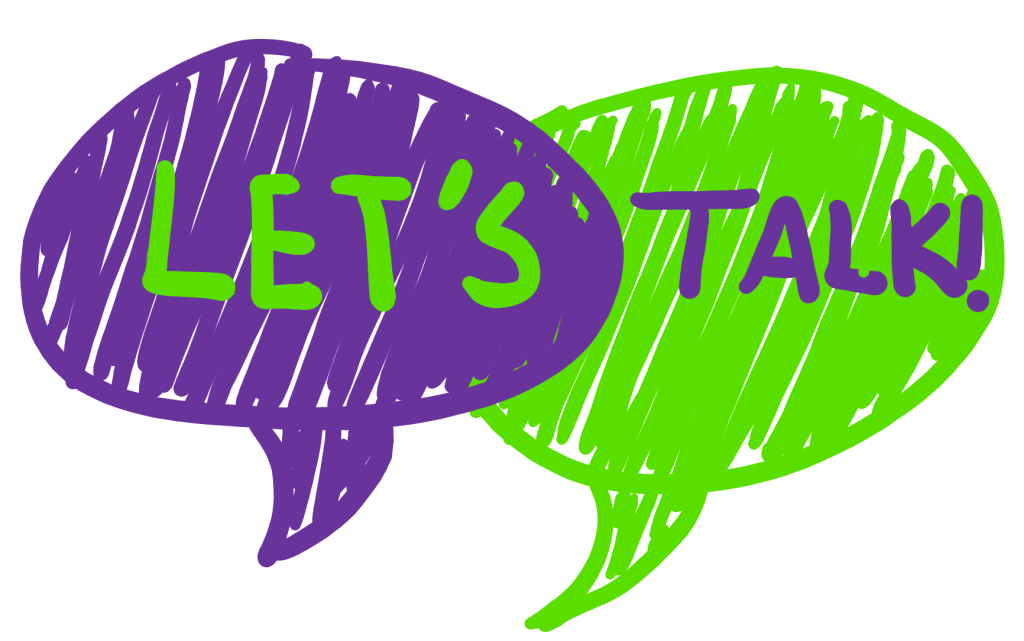 Business people and developers must work
...